Worldwide Canine is a Global Provider!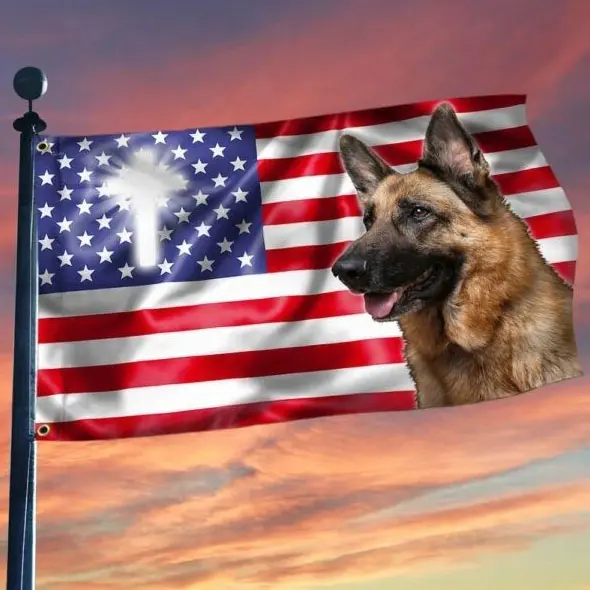 WORLDWIDE CANINE HAS MOVED TO A NEW 35-ACRE FACILITY IN TEXAS WITH ADDITIONAL LOCATIONS IN UAE AND NIGERIA.

Please Click Screen Below to Play UAE Facility:
Police Dogs, Detection Dogs, and Protection Dogs
Worldwide Canine, Inc. is a full-service K-9 company that specializes in the training, utilization, and purveyance of a variety of professional working dogs, including bomb dogs, drug dogs, police patrol dogs, and dual-purpose police dogs.
"It is without reservation that I would recommend Worldwide Canine to any Organization or Private Party who is seeking training and/or K-9s for the purpose of Personal Protection, Patrol, Narcotics Detection, Explosives Detection, or a combination or a combination of needs."
Joseph R. Merry Jr.
K-9 Officer #223,
New Chicago Police Department